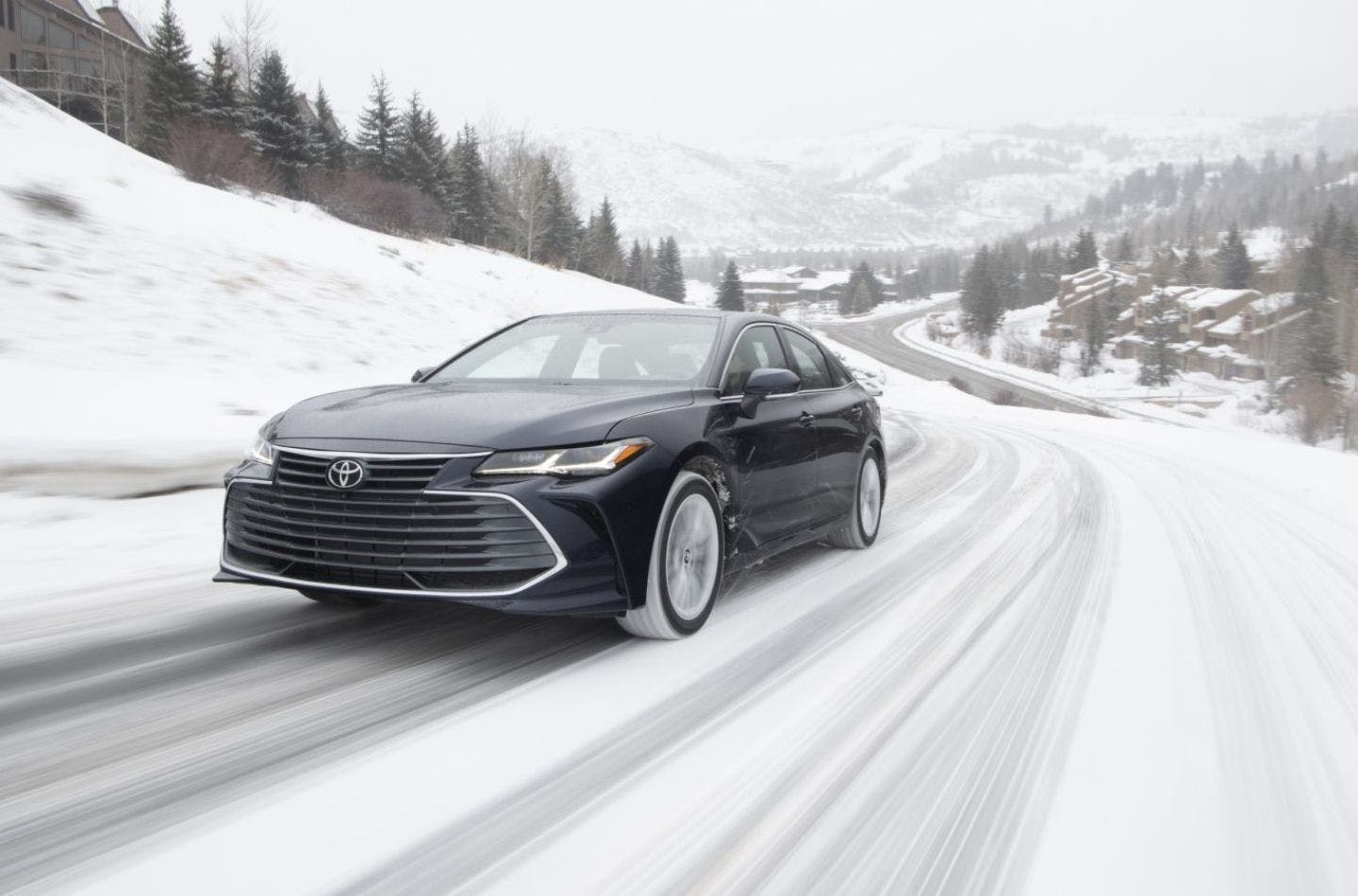 Winter Preparedness Tips for Your Vehicle
As the weather gets colder, our vehicles may need a little extra care. Winter comes with extreme cold temperatures, snow, and ice, which can all have an impact of your vehicle. According to the U.S. Department of Transportation, one in five vehicle crashes in the U.S. are a result of weather. Safety should be top of mind when getting behind the wheel. Routine seasonal maintenance is important for your vehicle to ensure safety.
With the dropping temperatures, you may see your low air pressure light appear on your dash. This simply means you need to add air to your tires. Check your vehicle's owner's manual to determine how much air is needed for your specific vehicle.
Making sure your tires are properly inflated, helps with traction on the snow and ice. It is also important that your wheels are properly aligned before driving in these conditions.
Topping off various fluids is important because as the temperatures drop, some fluids can begin to thicken. Talk to your trusted service technician about your vehicle's fluids including oil, antifreeze, fuel additives, and washer fluid to make sure you are safe this winter.
The battery is one of the most affected parts of your vehicle during the winter. Your vehicle's engine requires more power to start when the temperatures are colder, which may make it harder for your battery to provide power. Inspect your battery to ensure it works well and the connections are tight and clean. If you are equipped with a block heater, plugging it in during extreme temperatures can prolong the life on certain components of your vehicle.
Winter Survival Tips
Always carry a winter survival kit in your vehicle.

Keep your gas tank above half full.

Have jumper cables in your vehicle.

Allow extra time to get to where you're going.

Start your vehicle to allow ice to melt from windows.



If you have questions about your vehicle or would like to have us take a look to ensure it is ready for winter, give us a call or stop in to Cedric Theel Toyota.
Back to Parent Page